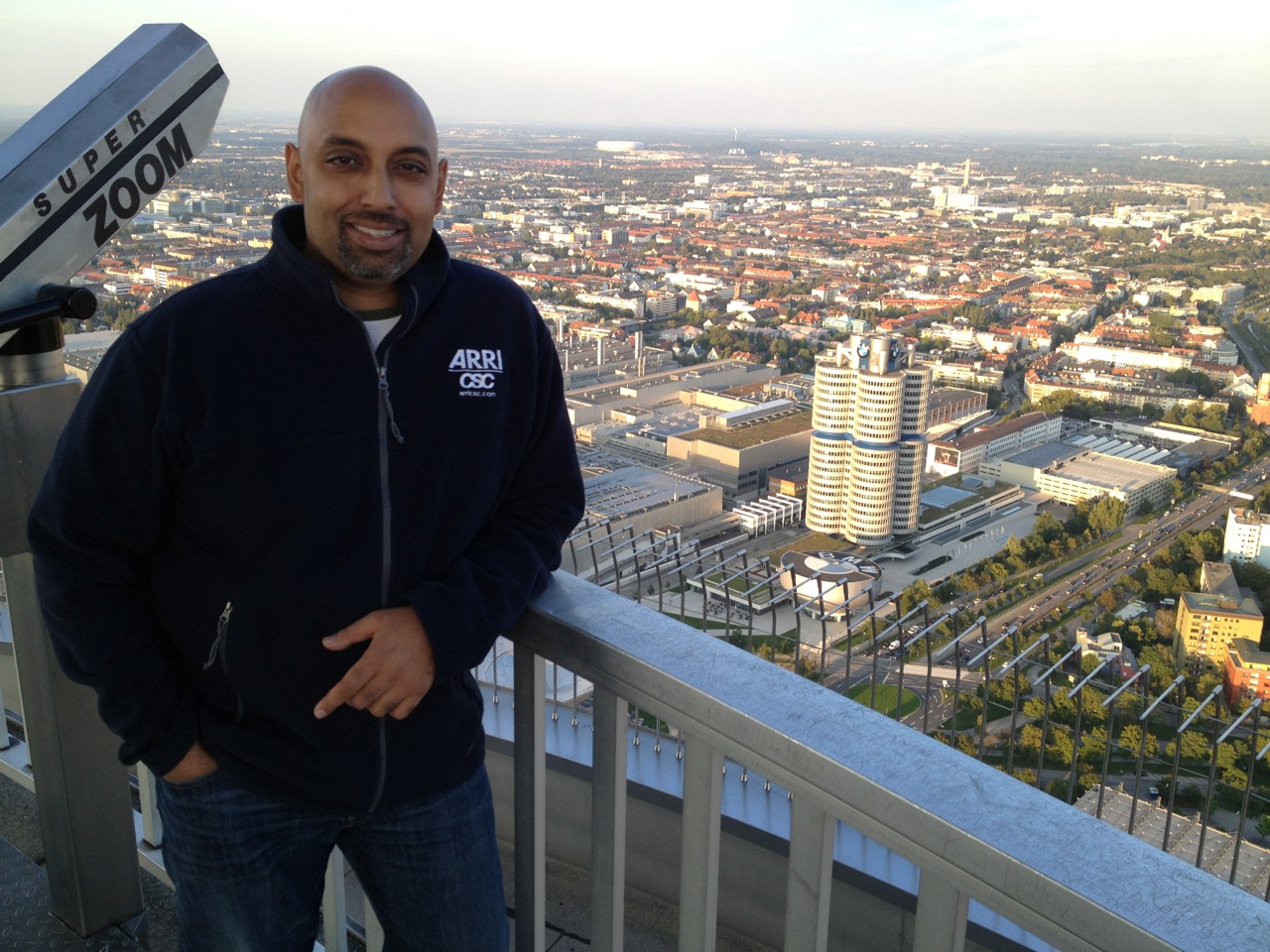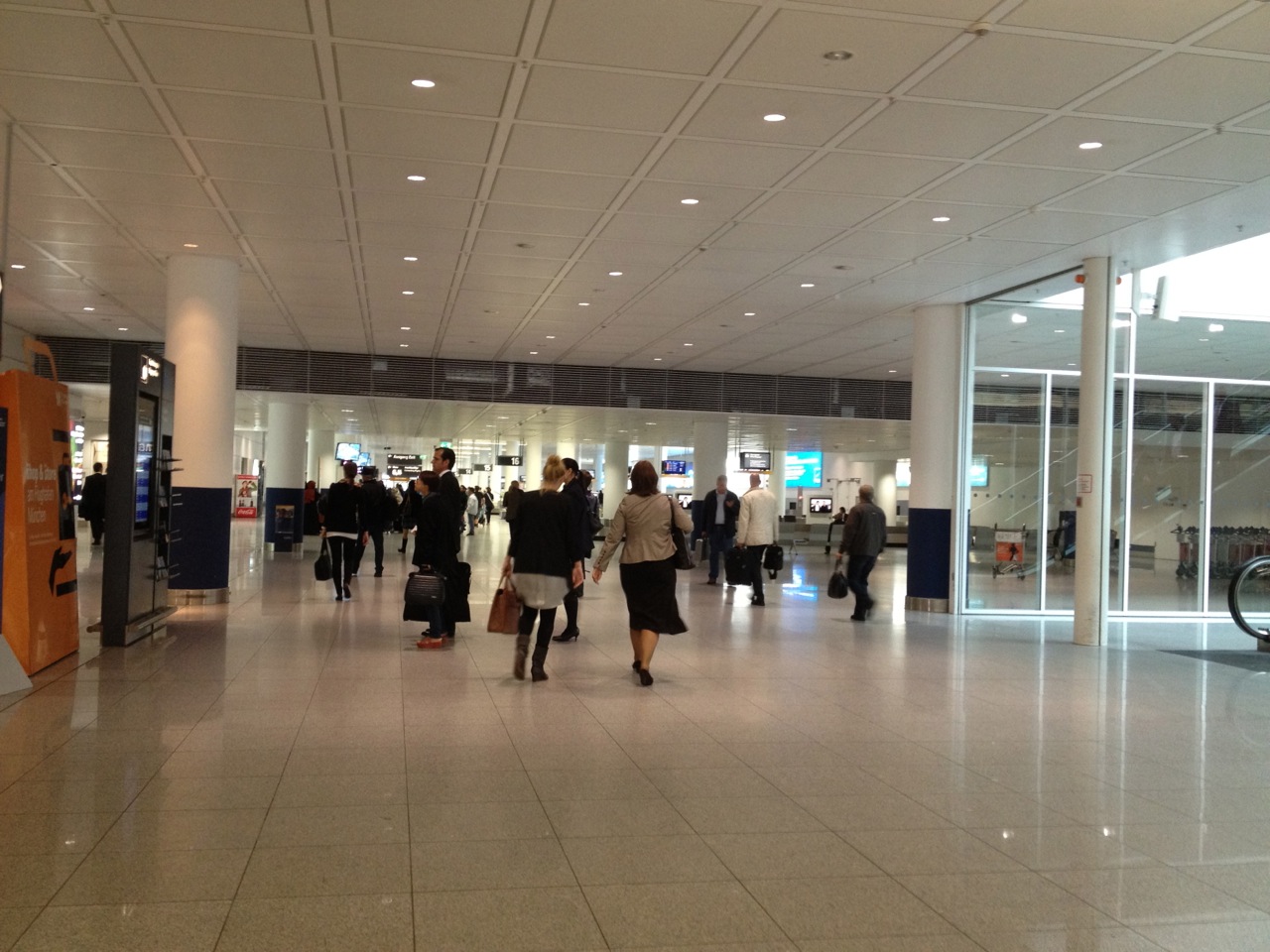 Munich was pretty cool this time of year. The hotel where I was staying was next to the English Garden, which is pretty large and nicely kept.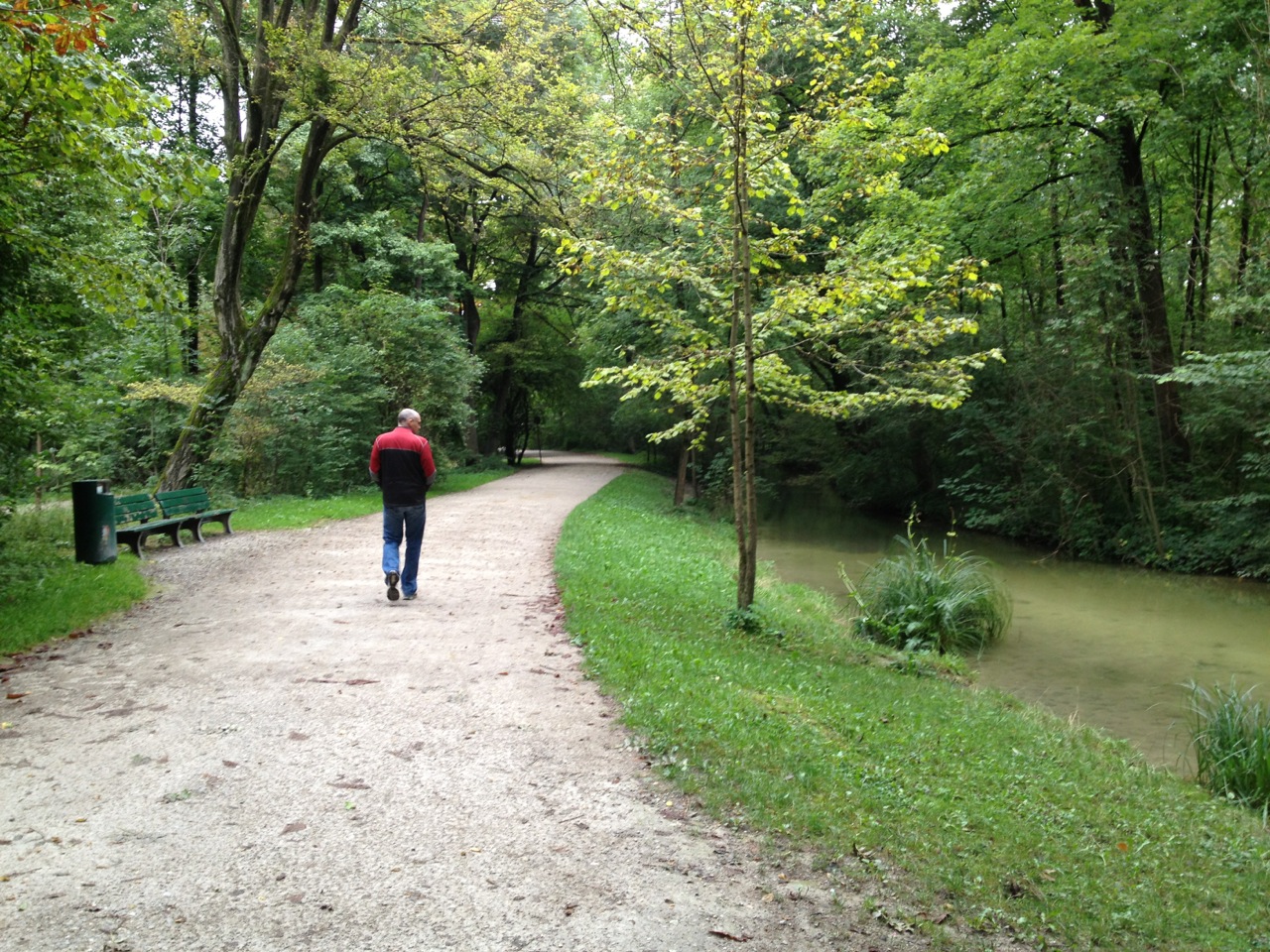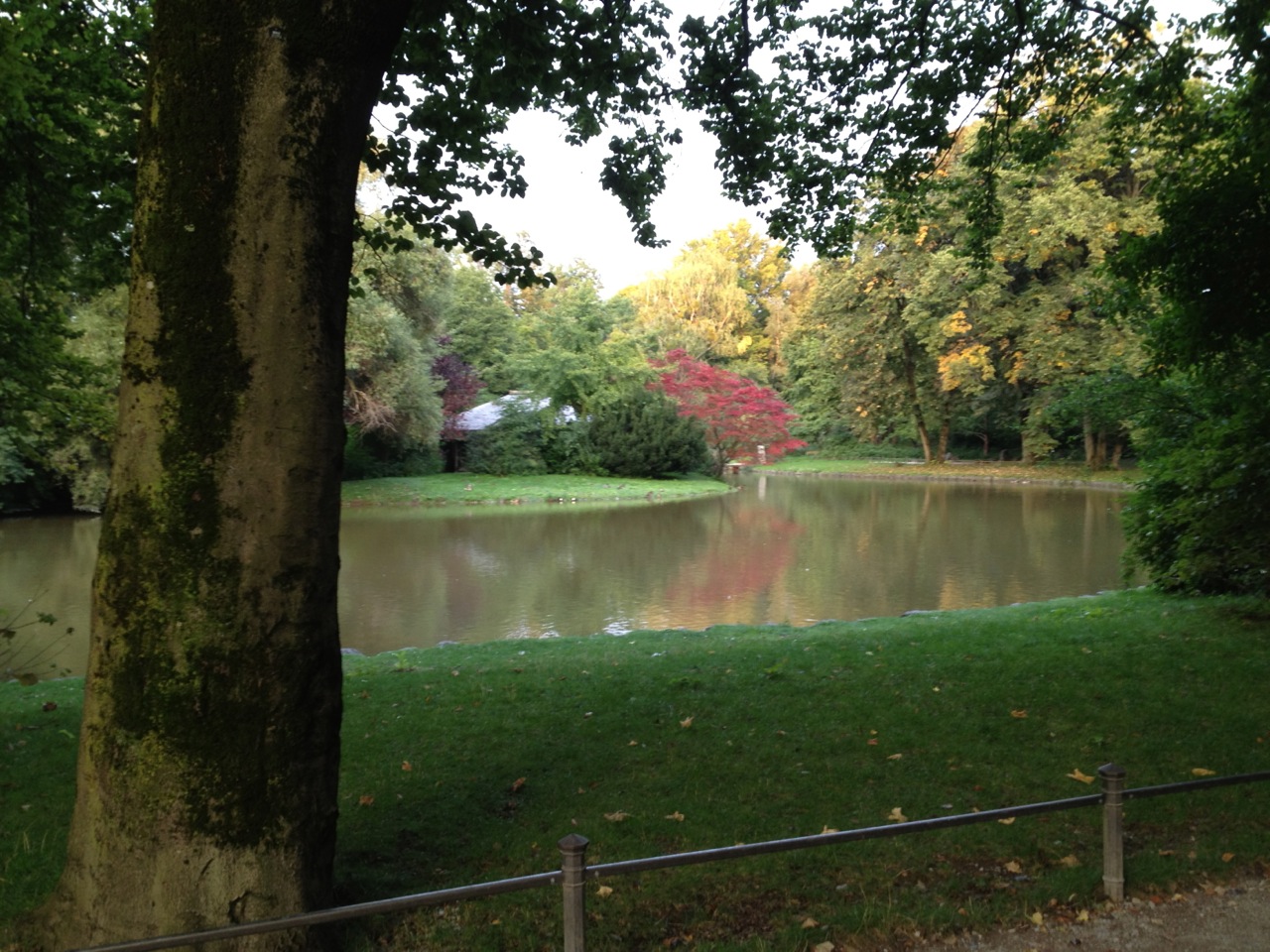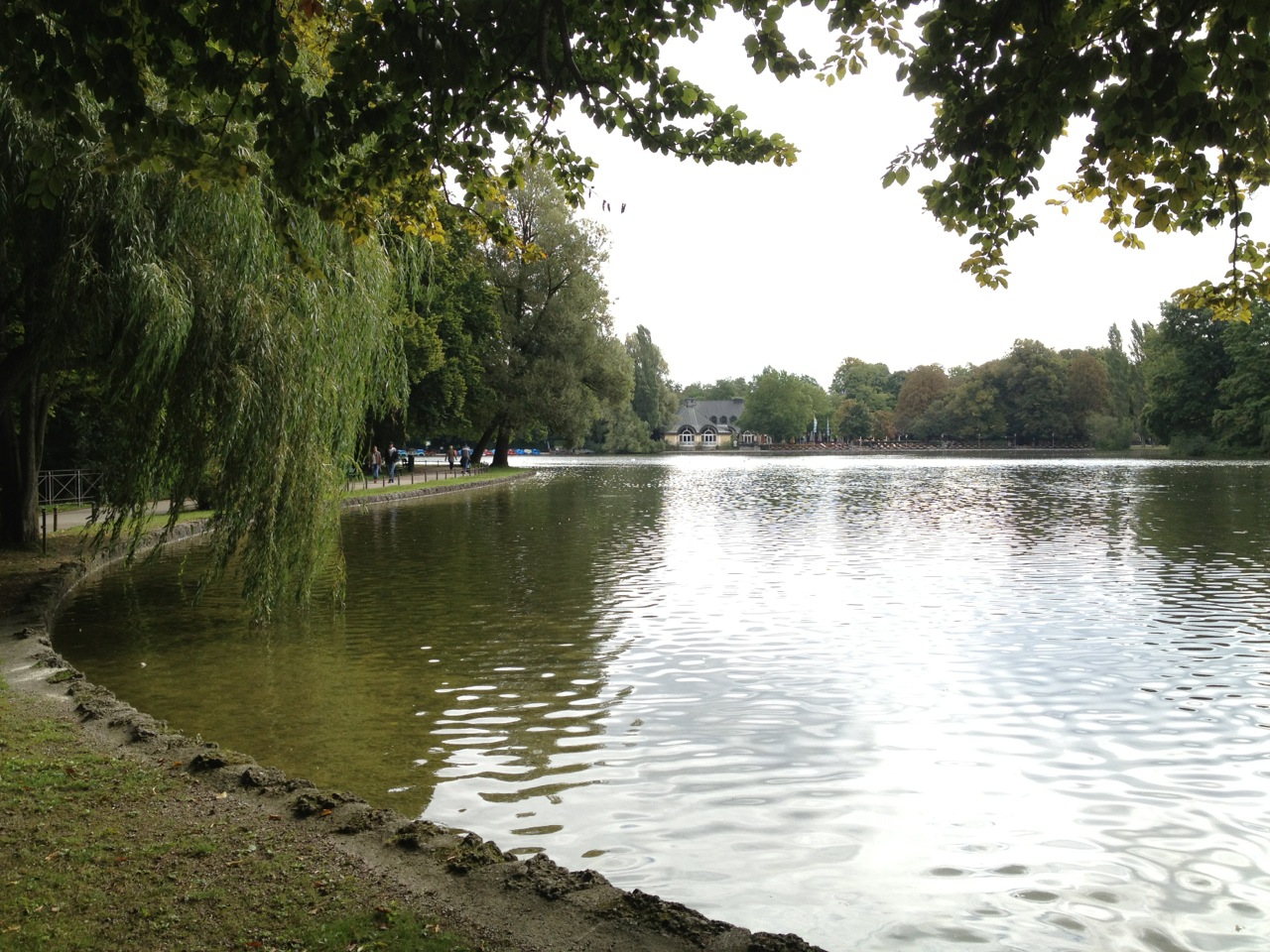 The crazy thing is that you're walking along in the park, you turn a bend and suddenly you come upon River Surfers! Yes, real guys surfing in this tiny, man-made river in the middle of the city.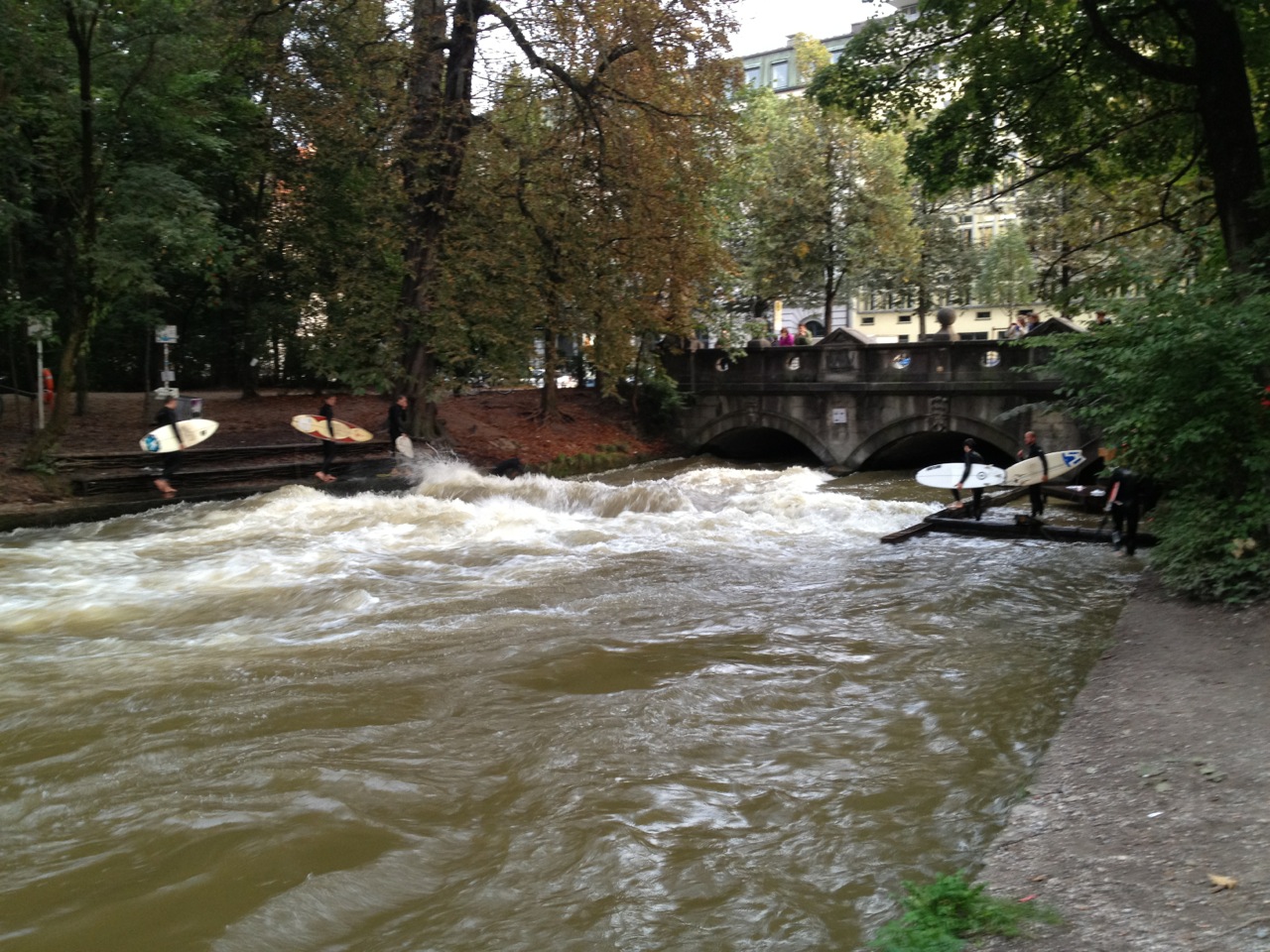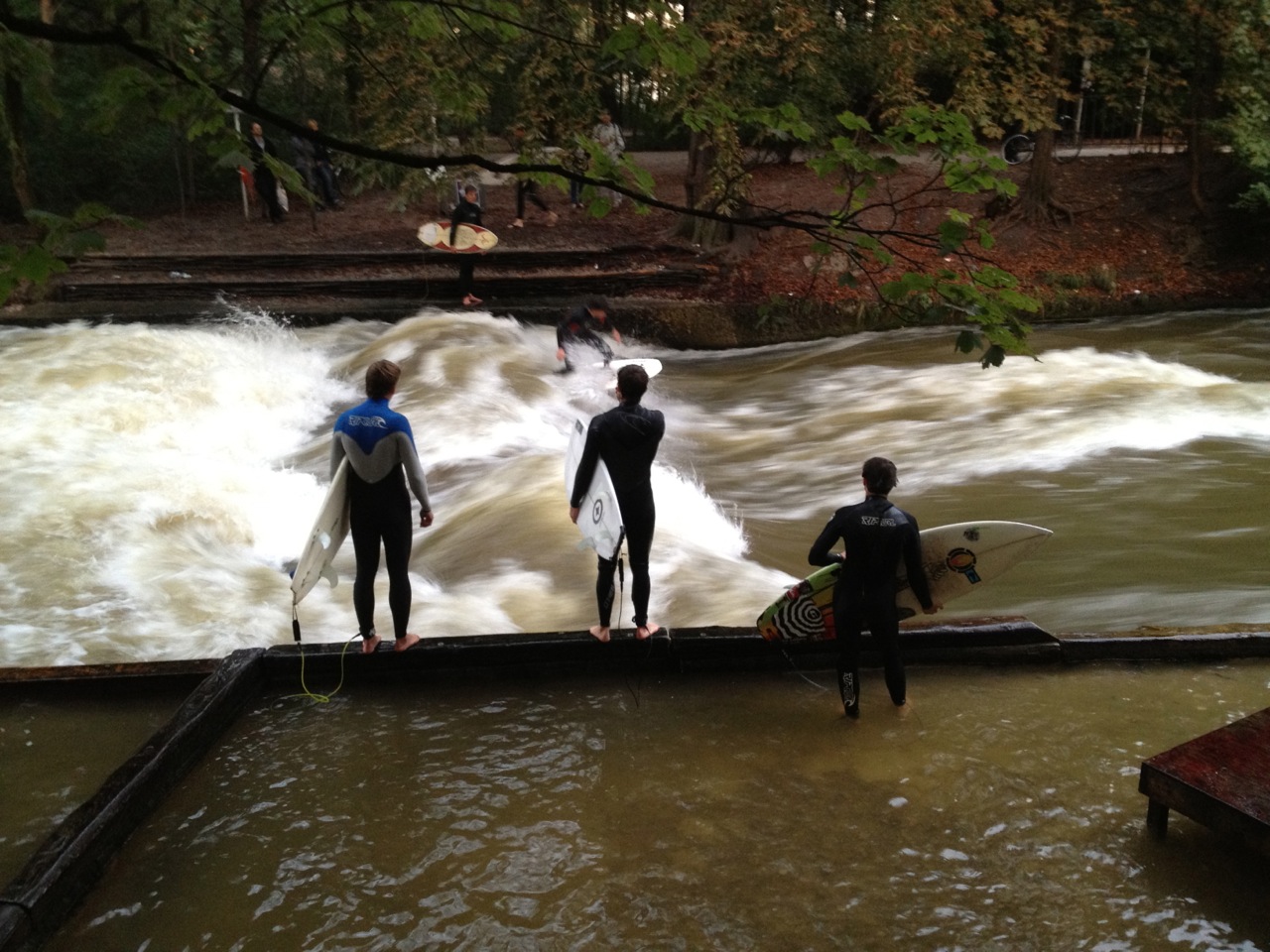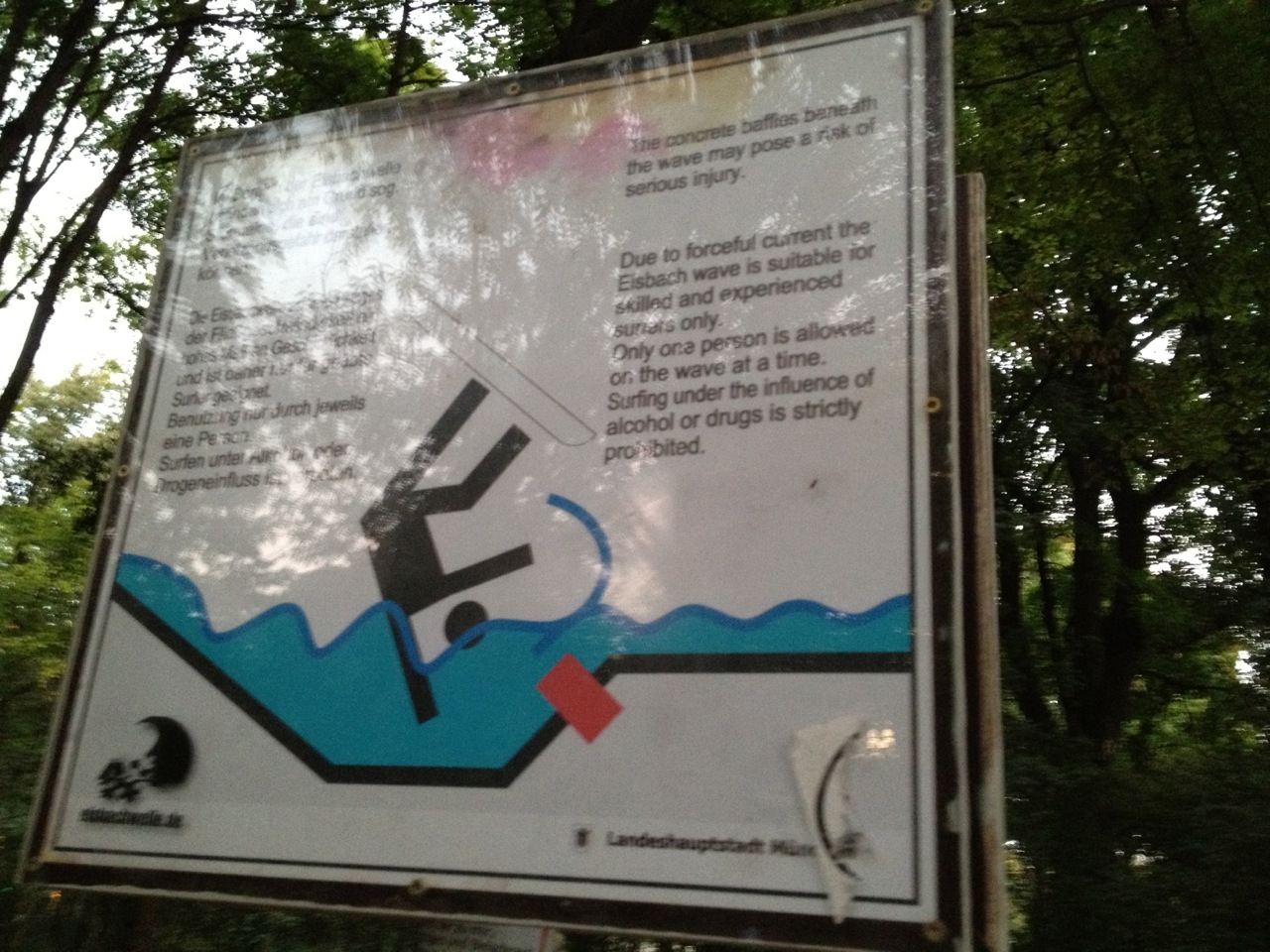 The architecture of Munich can be characterized as a true blend of old an new.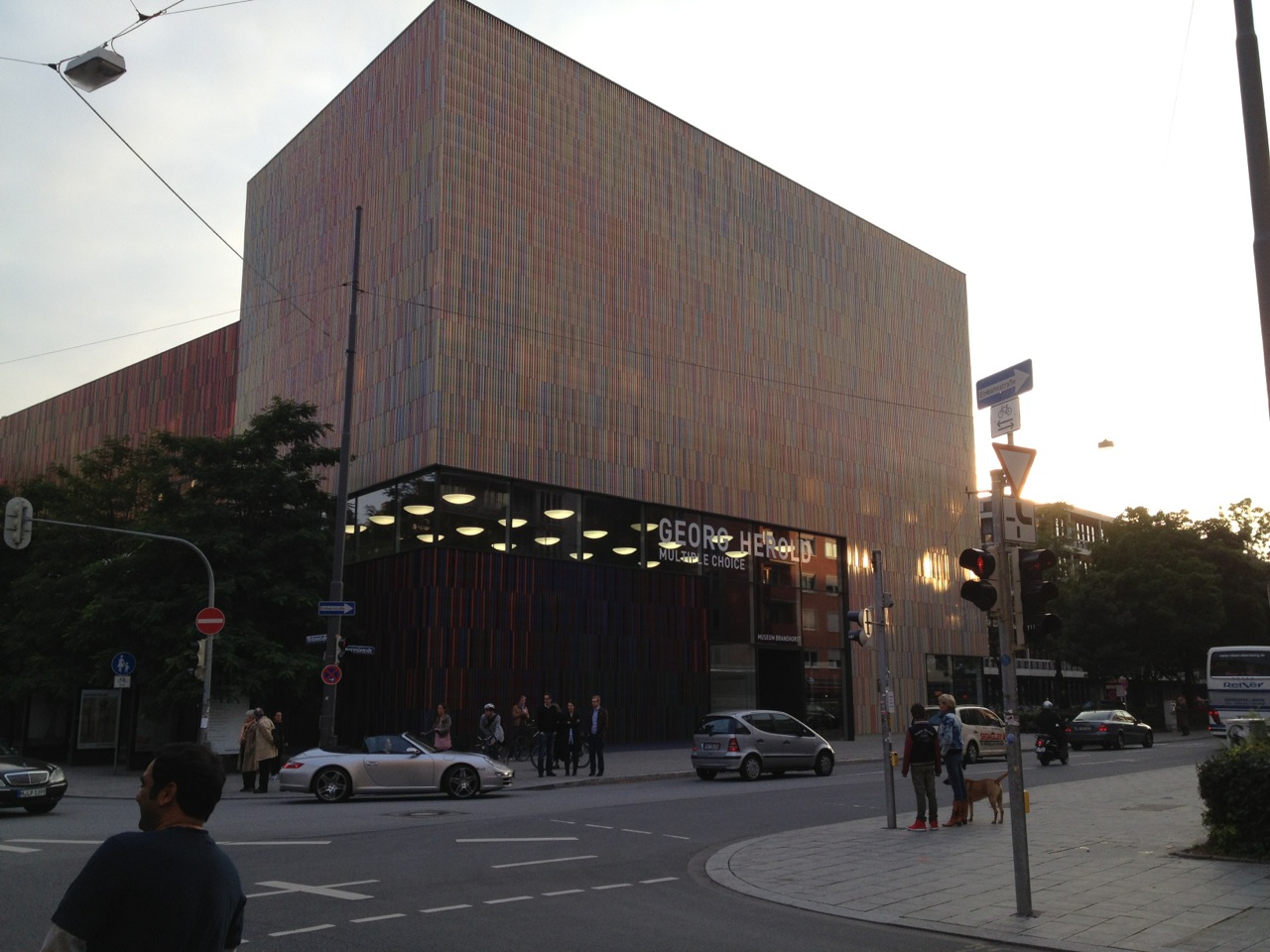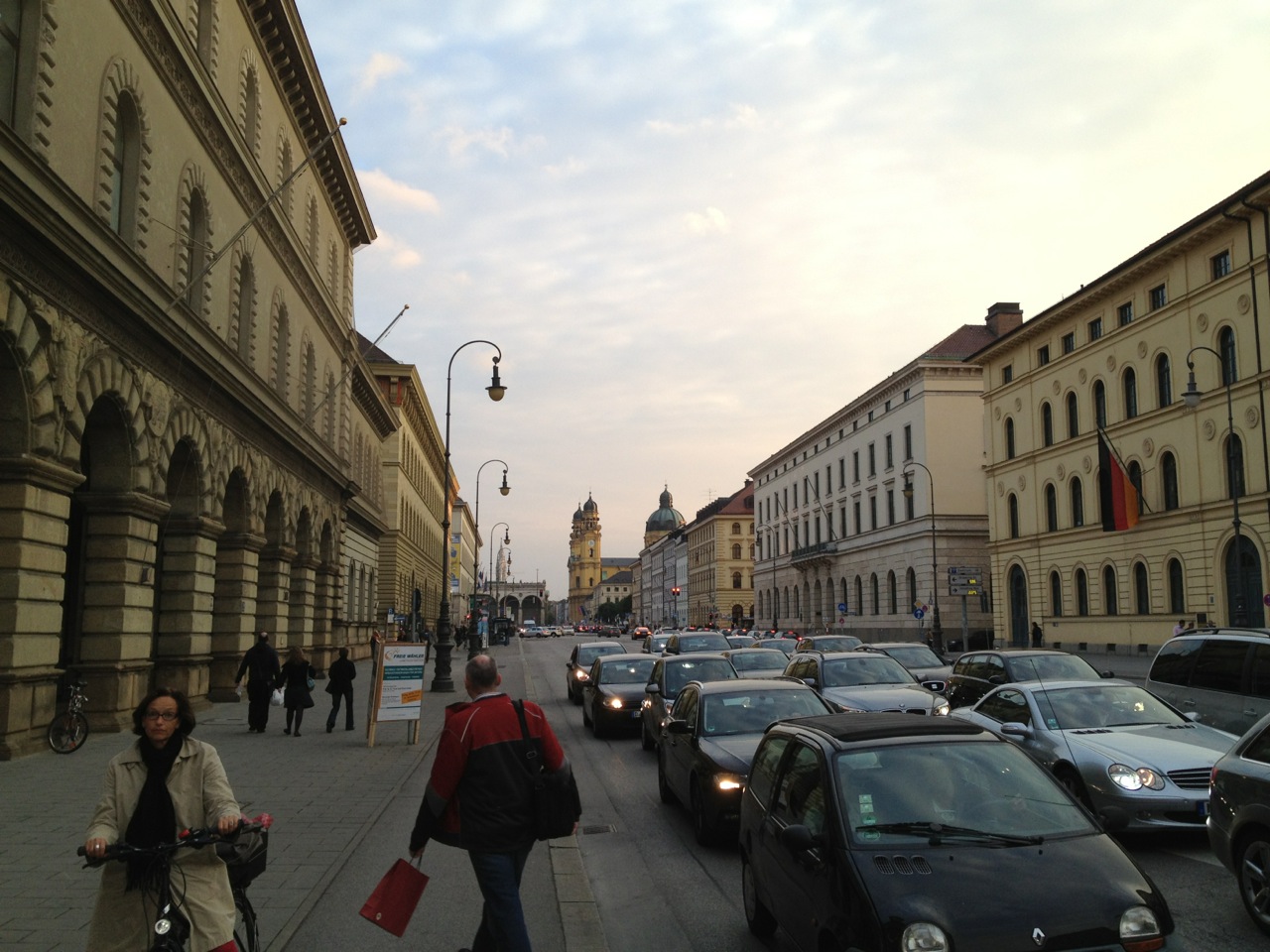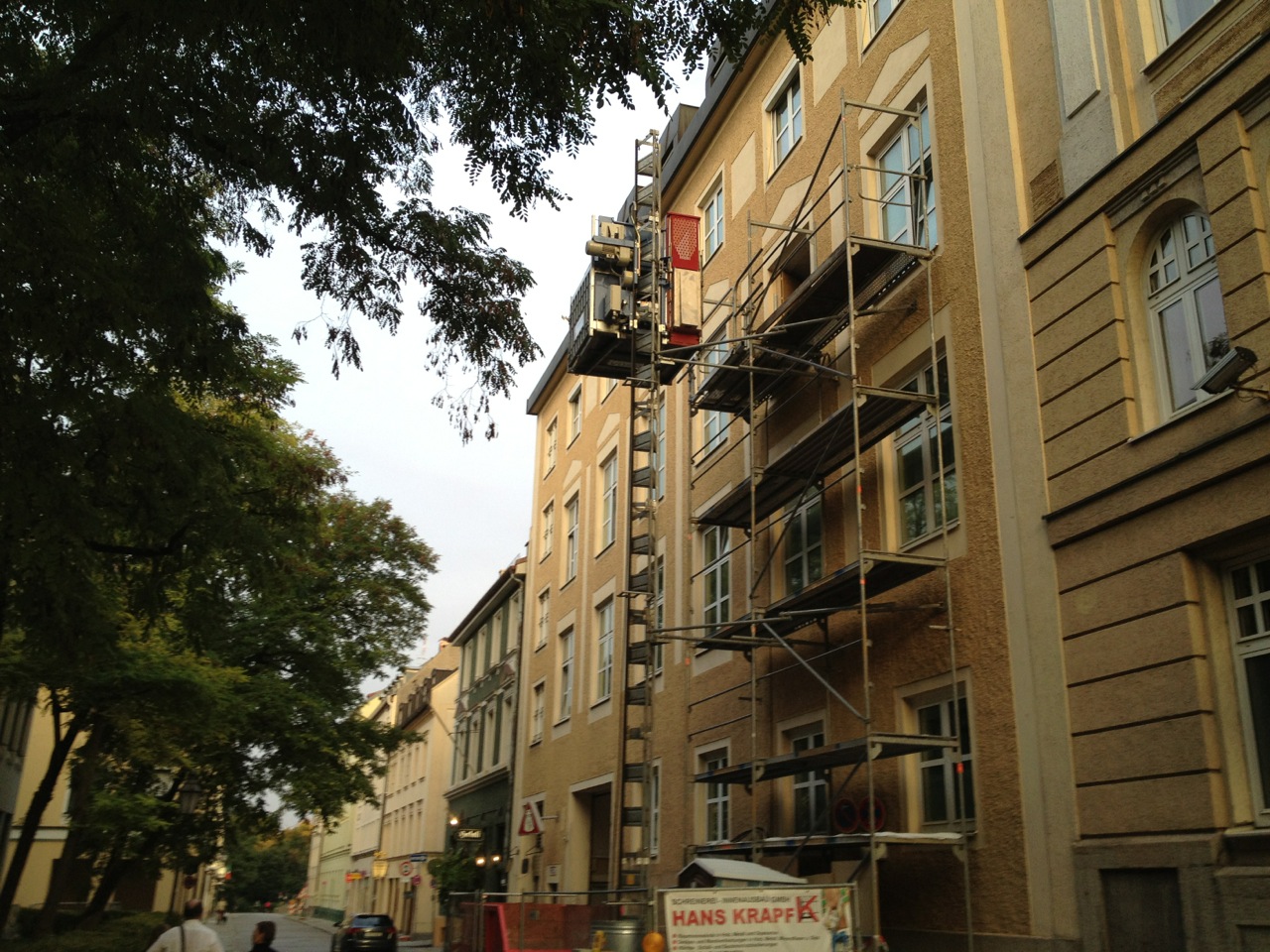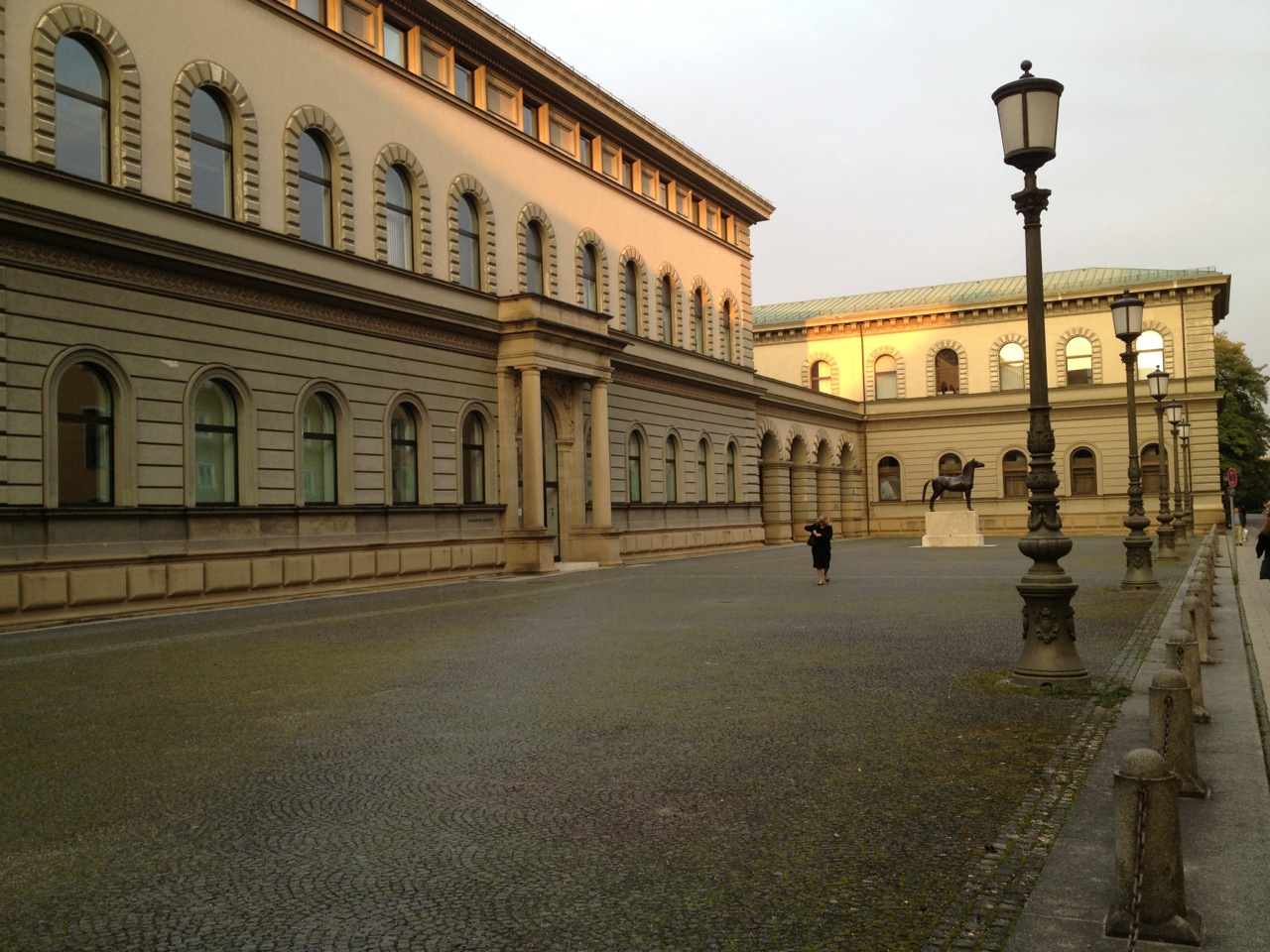 We visited Arri Munich of course. Check out the burnt Alexa on display in the HQ foyer.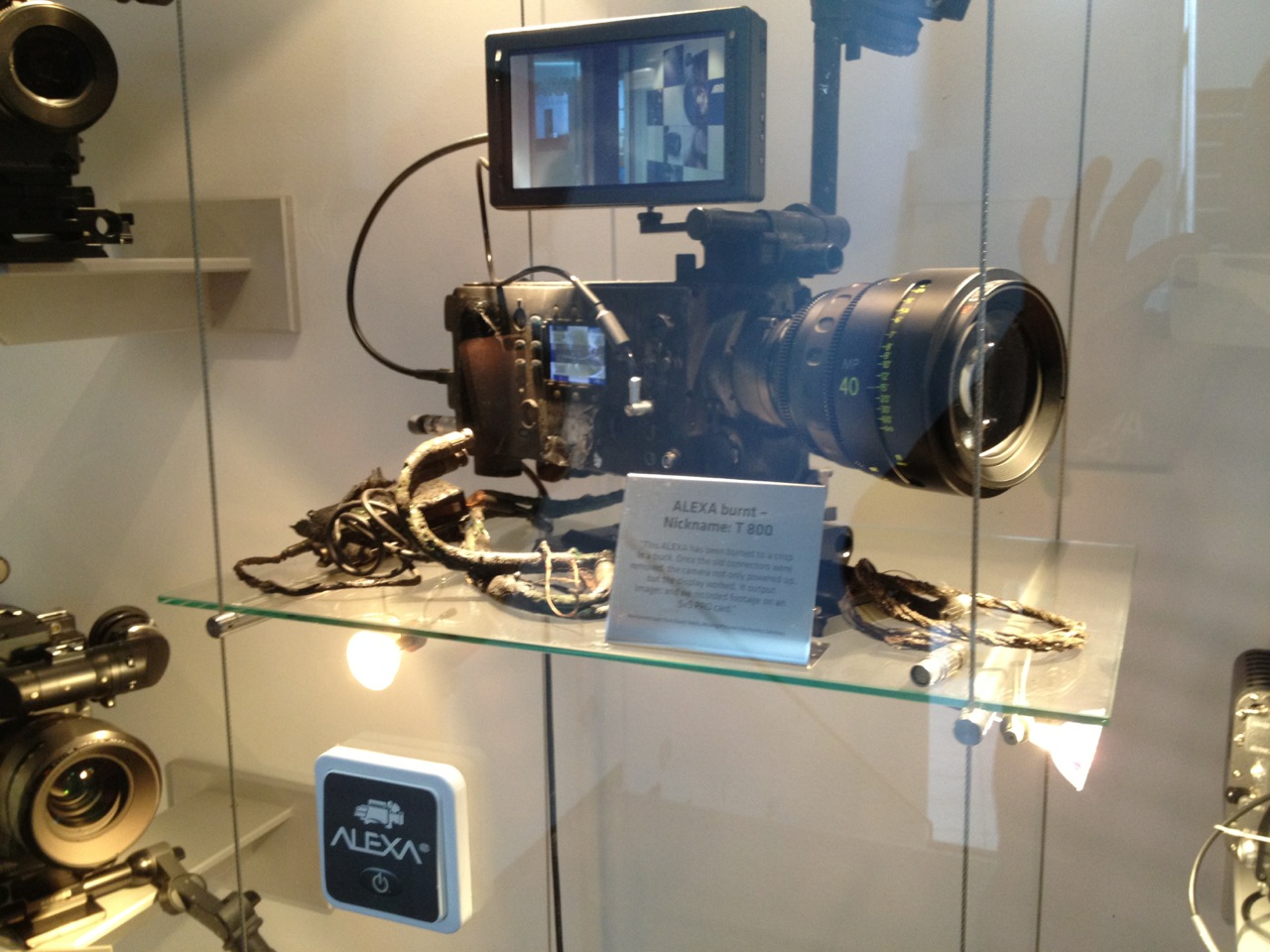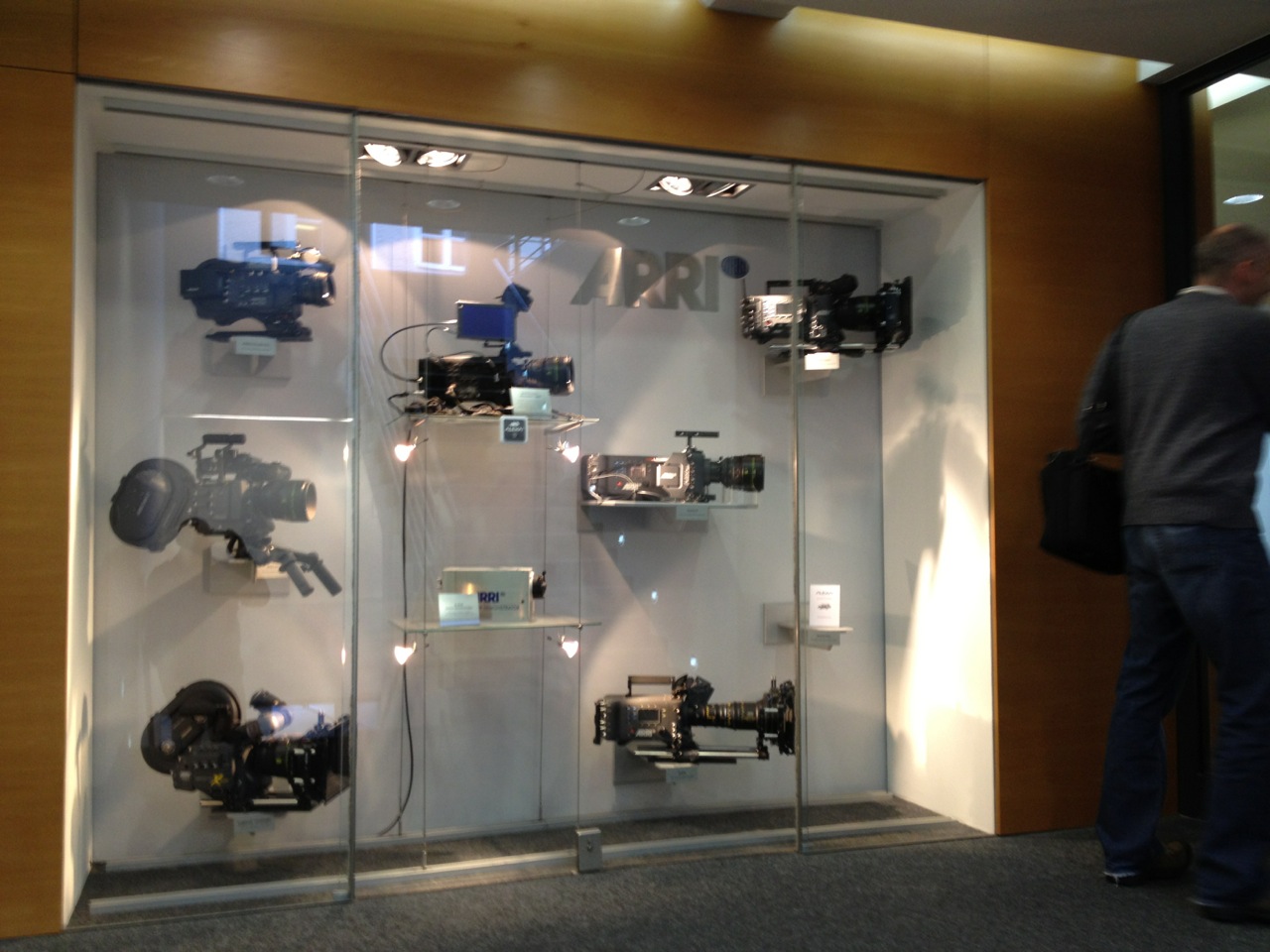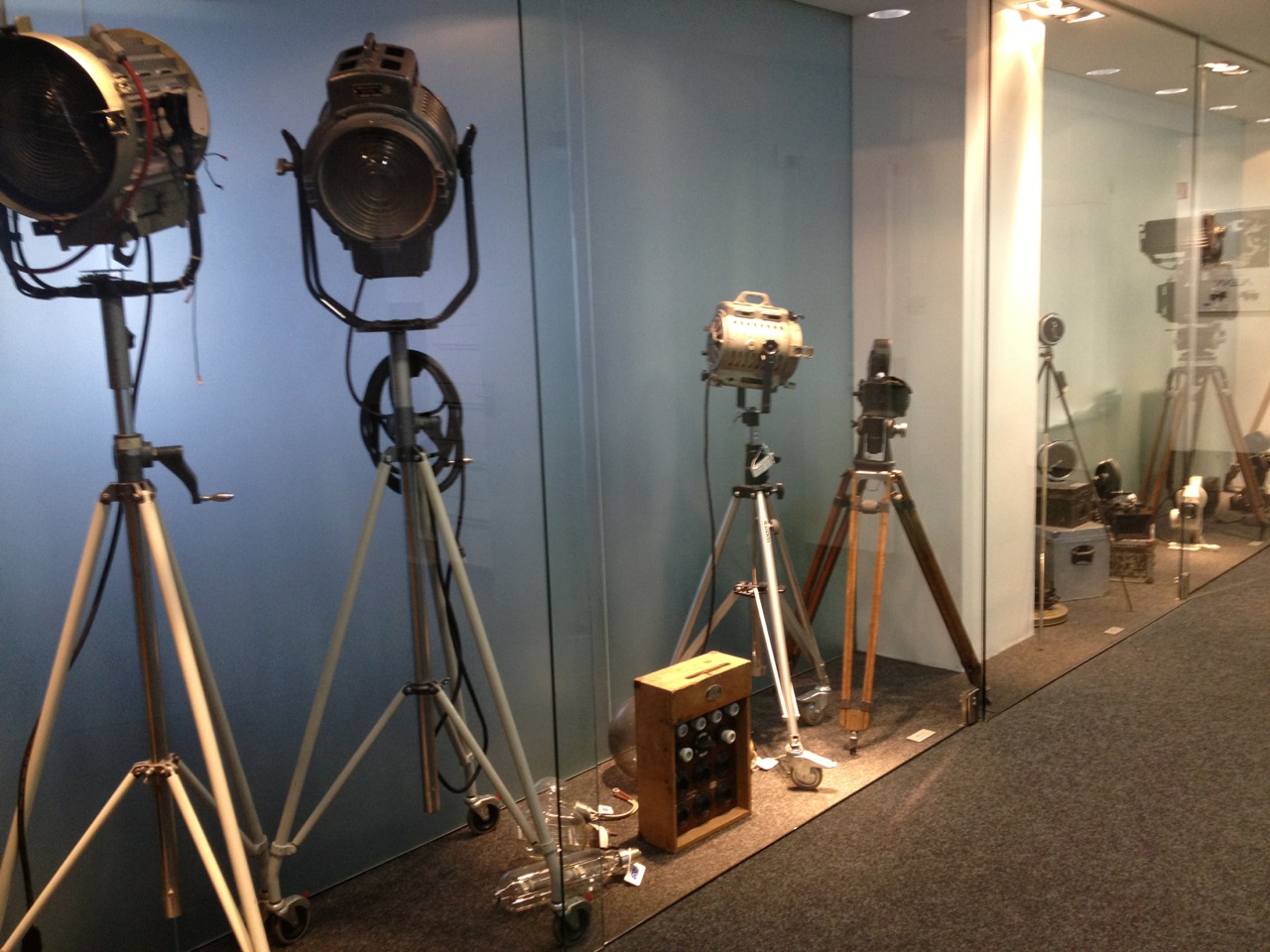 I even went to Olympic Park which was pretty awesome. Huge and awesome. We went up in the tower at 200 meters, is suprisingly the highest building in Munich.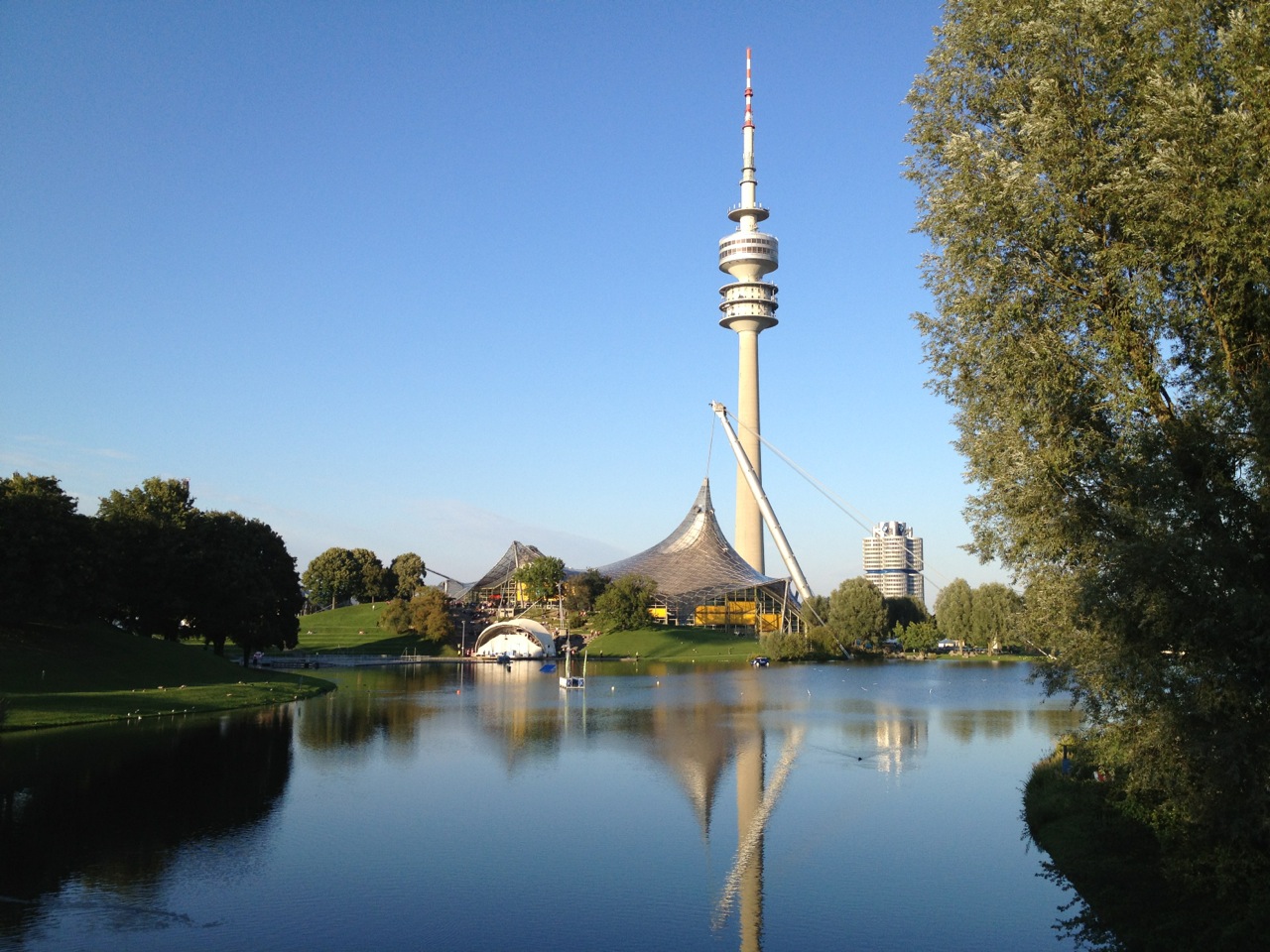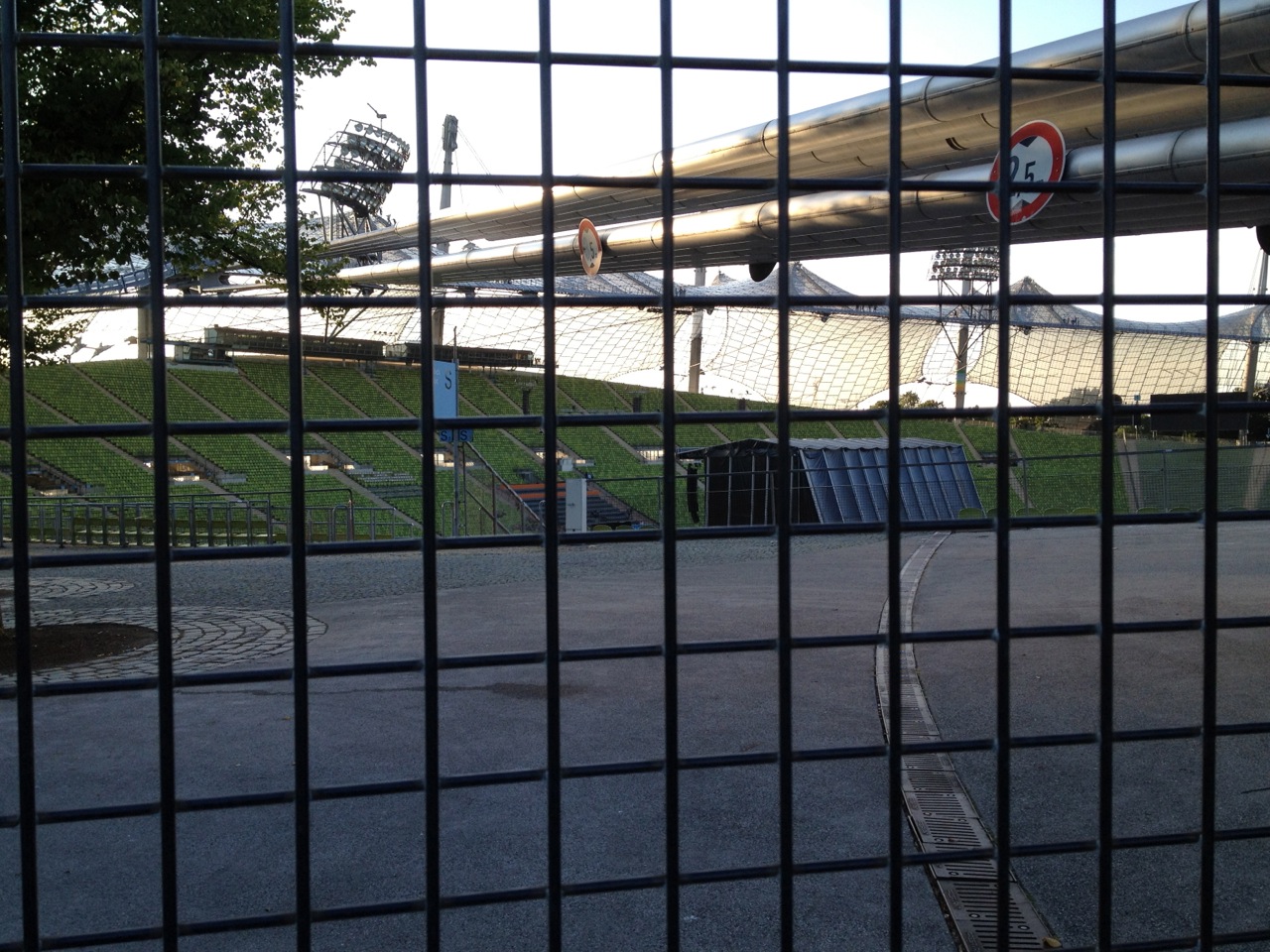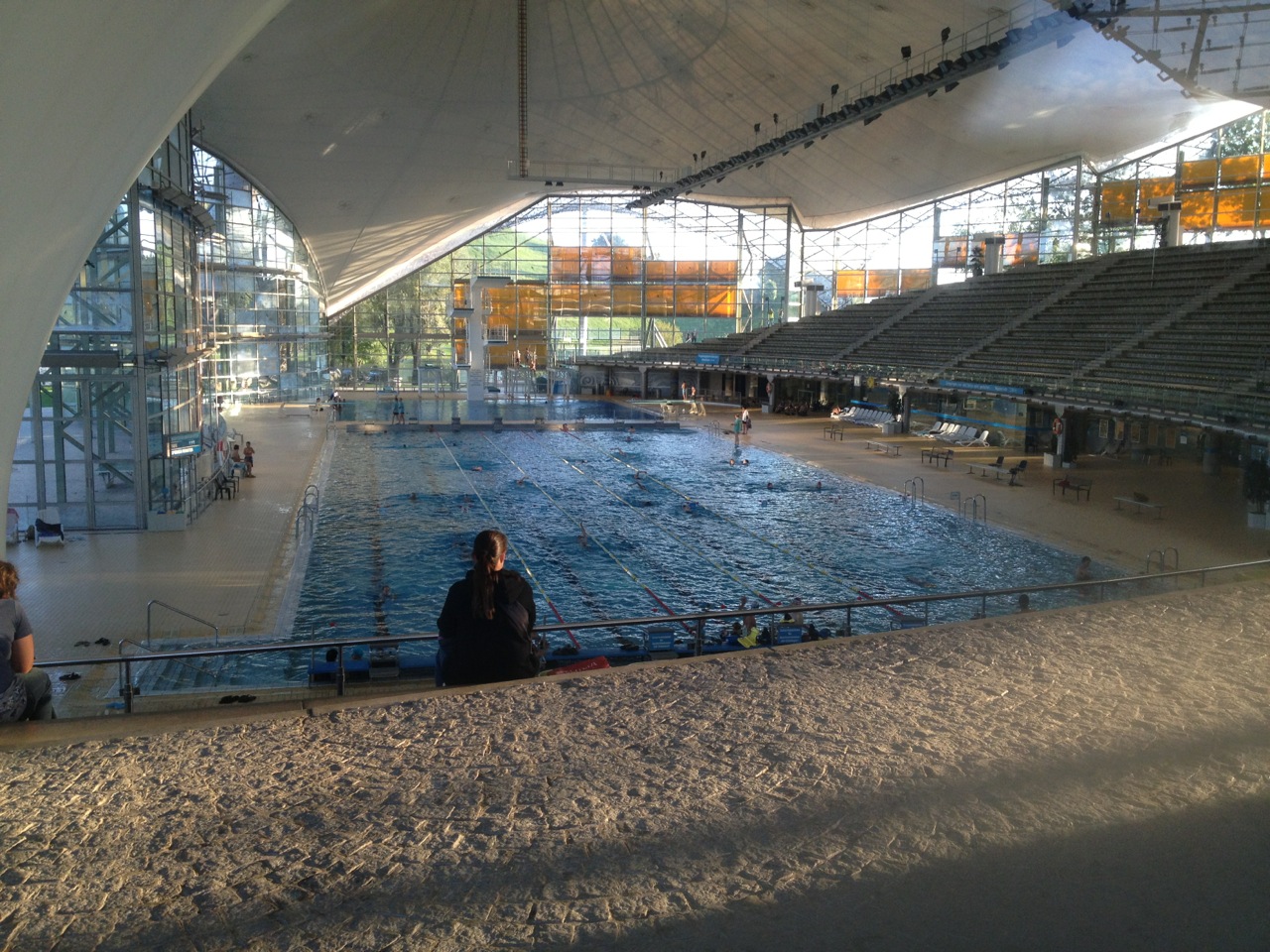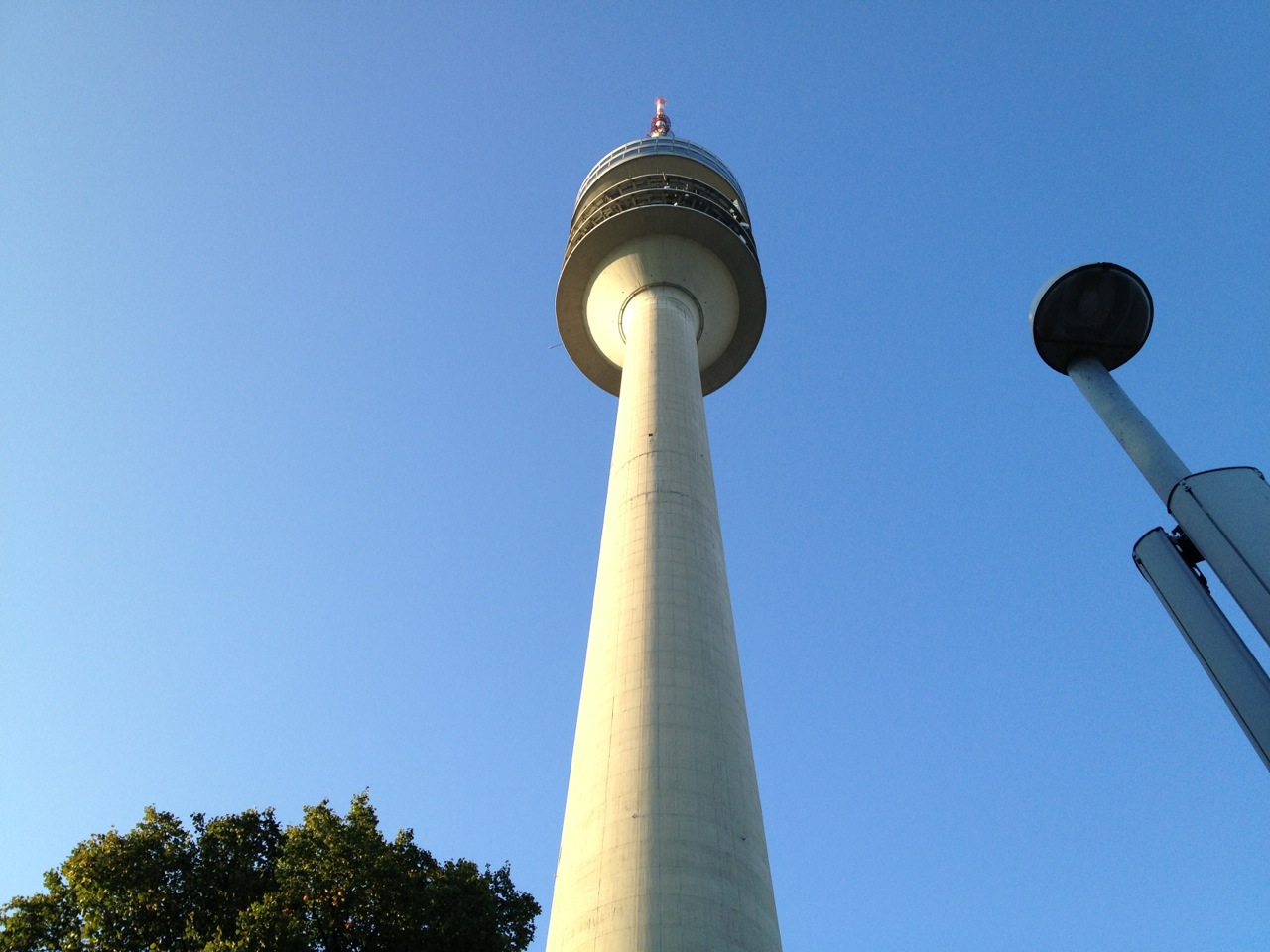 The Tower does have an awesome view of Munich. Spot the BMW museum and win a prize!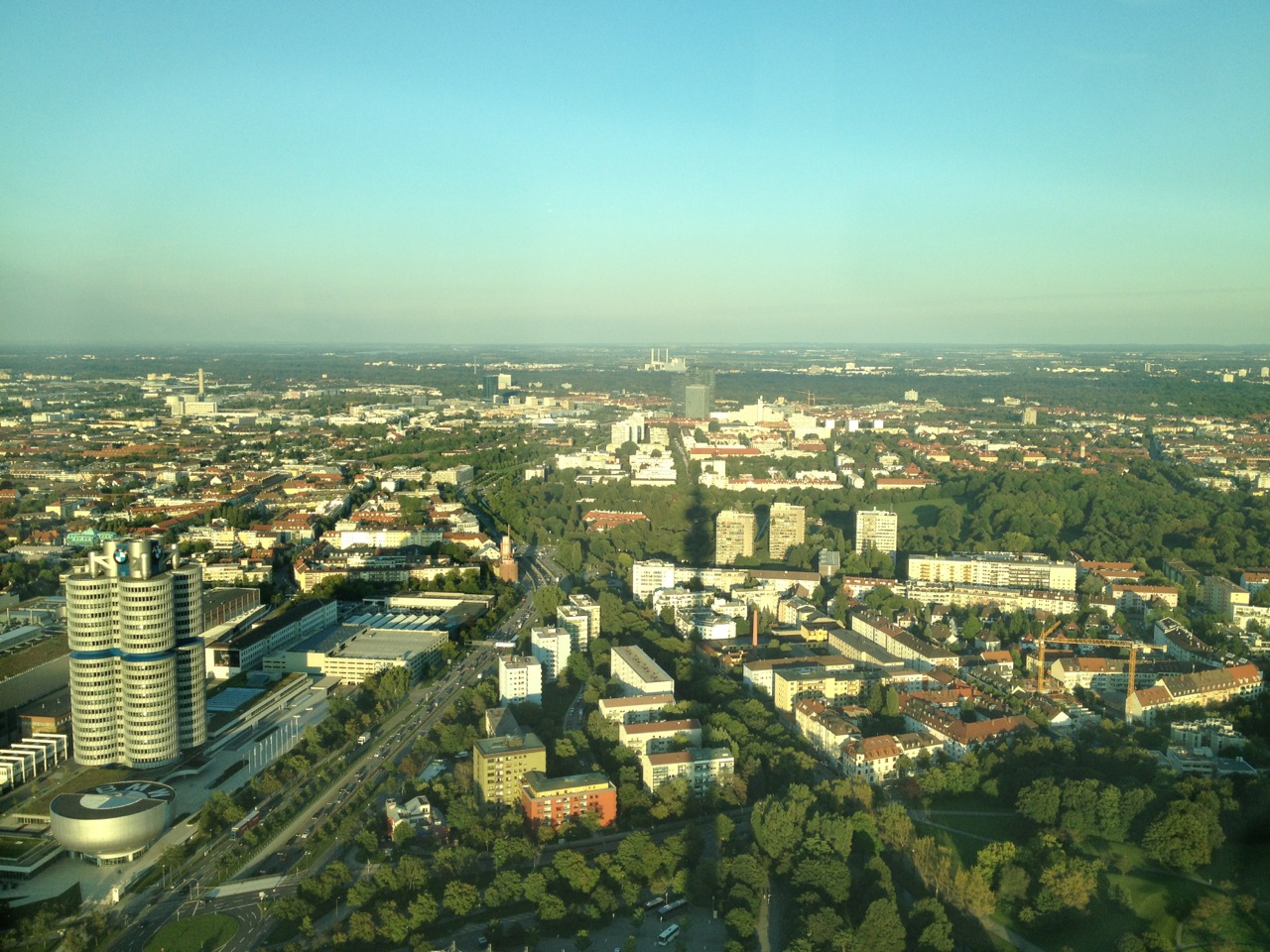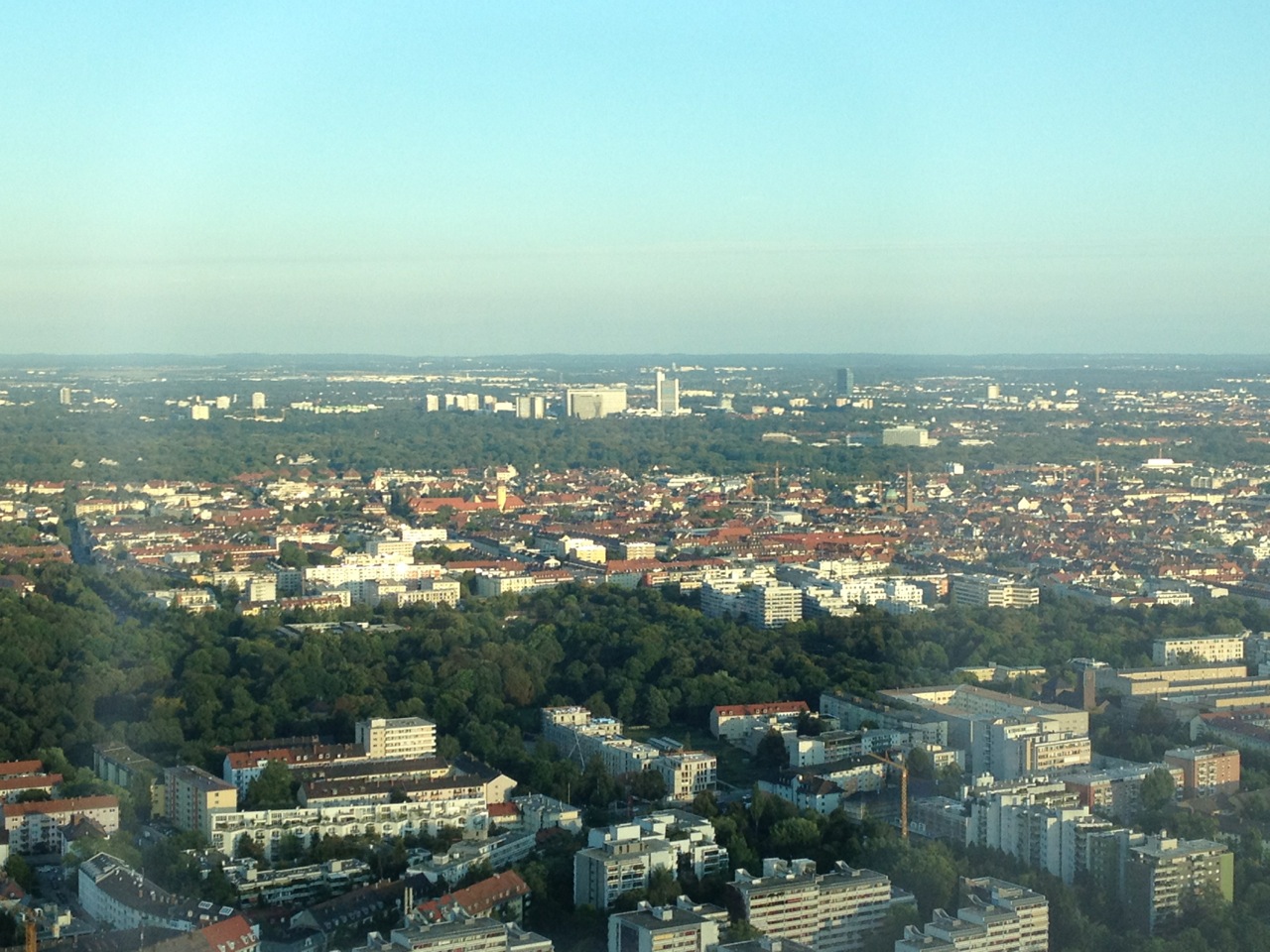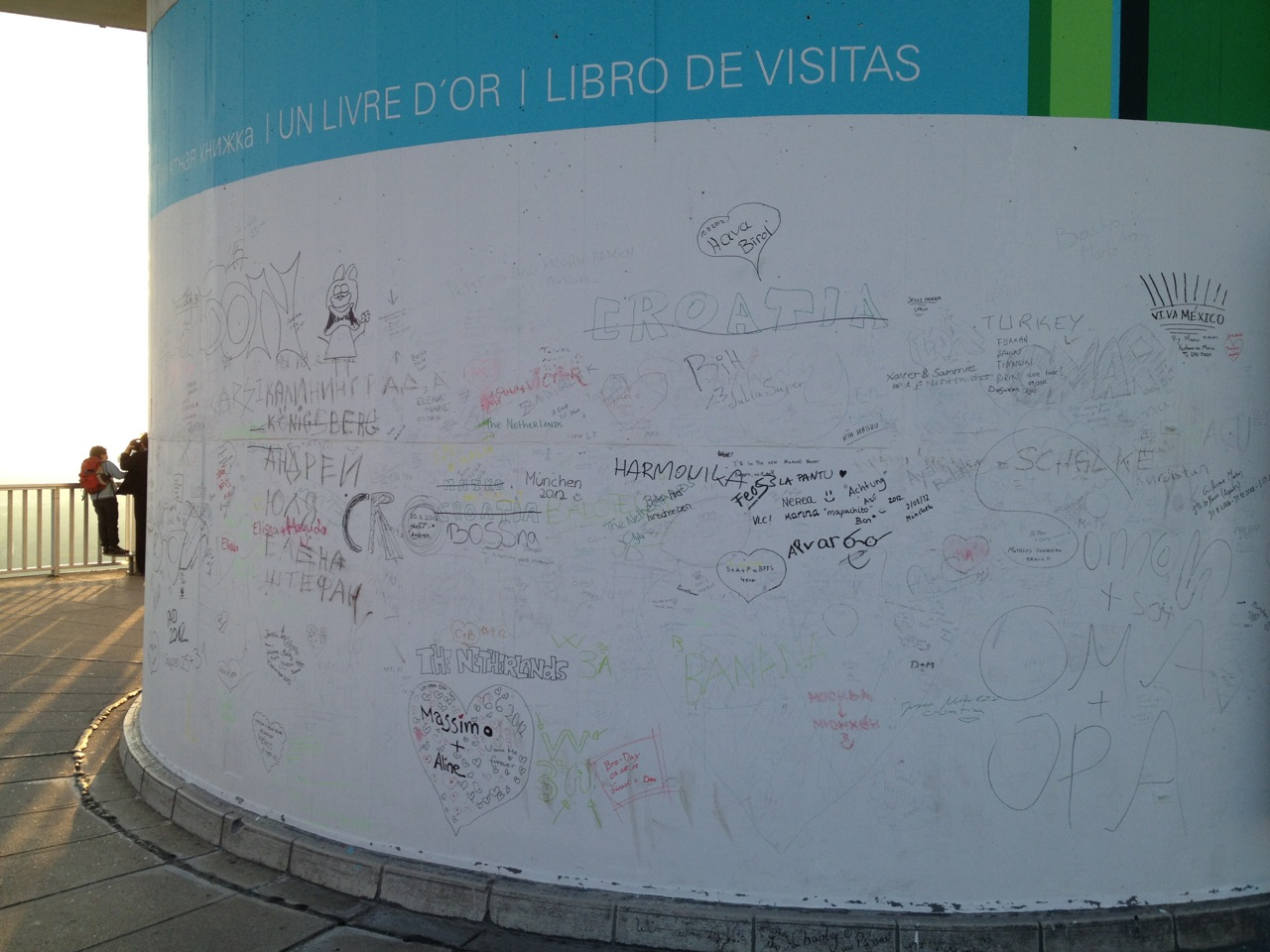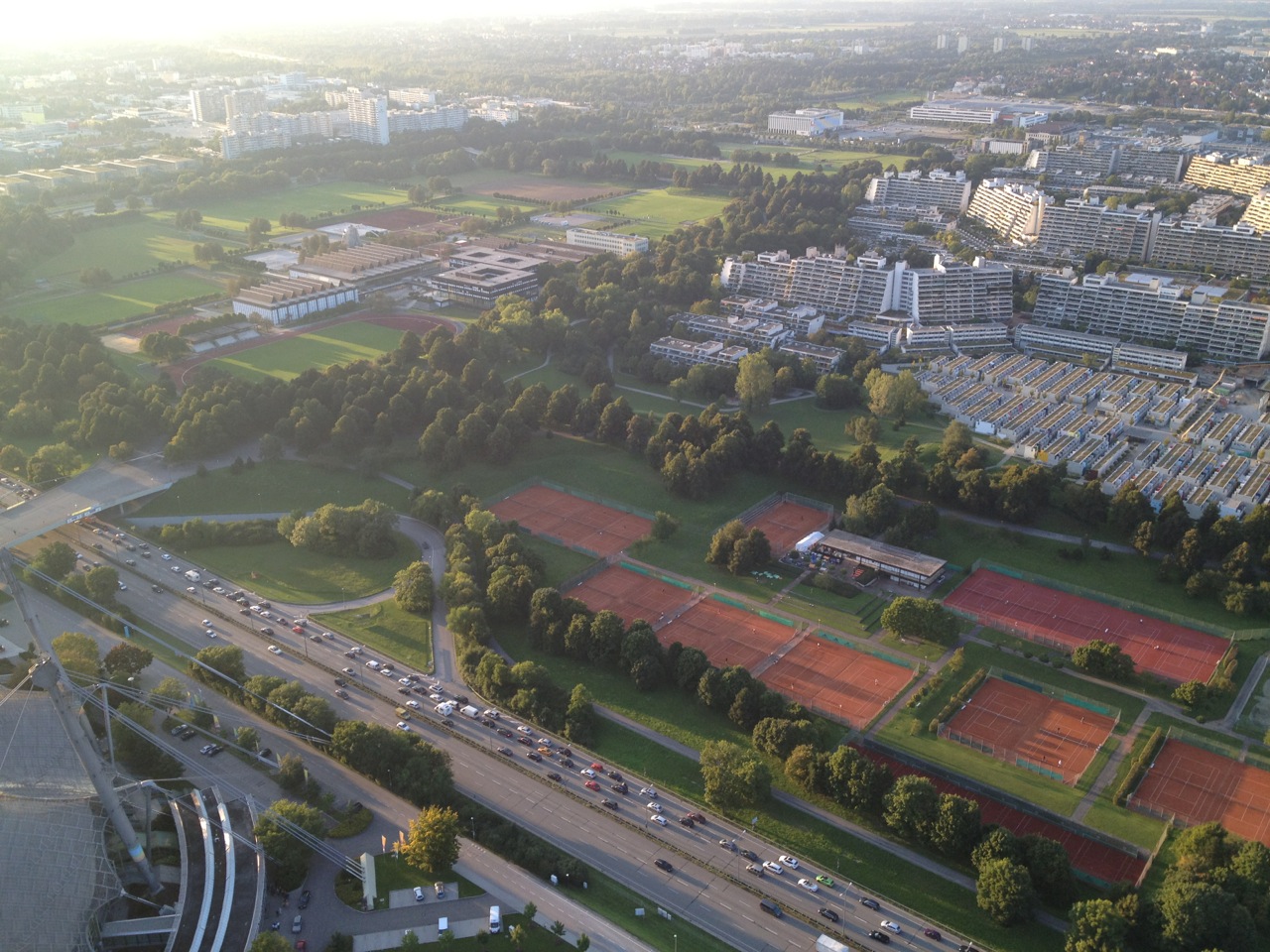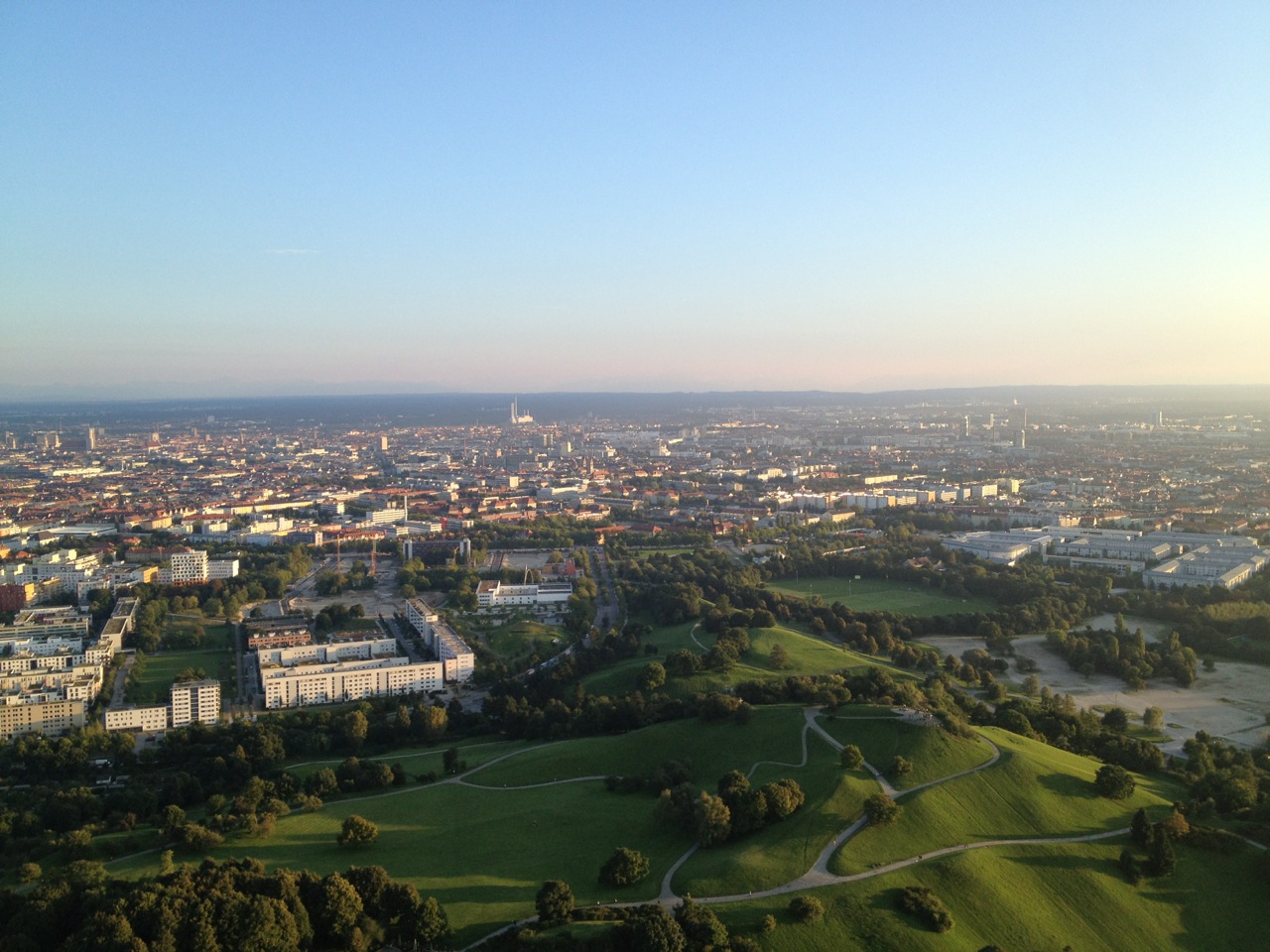 All pics taken on my iPhone.