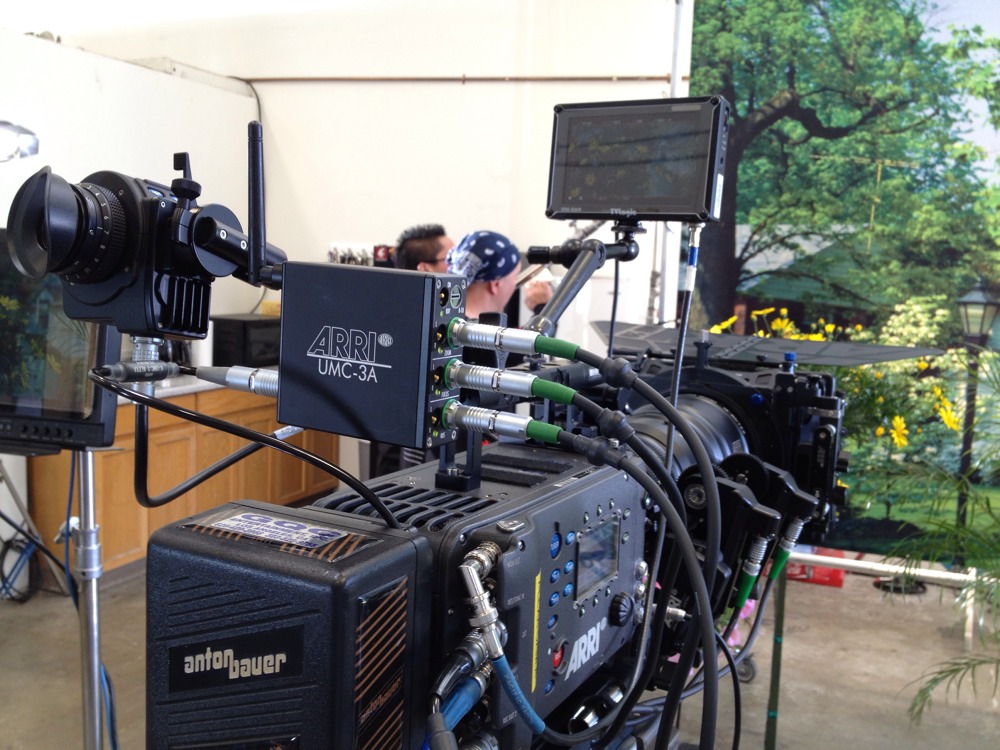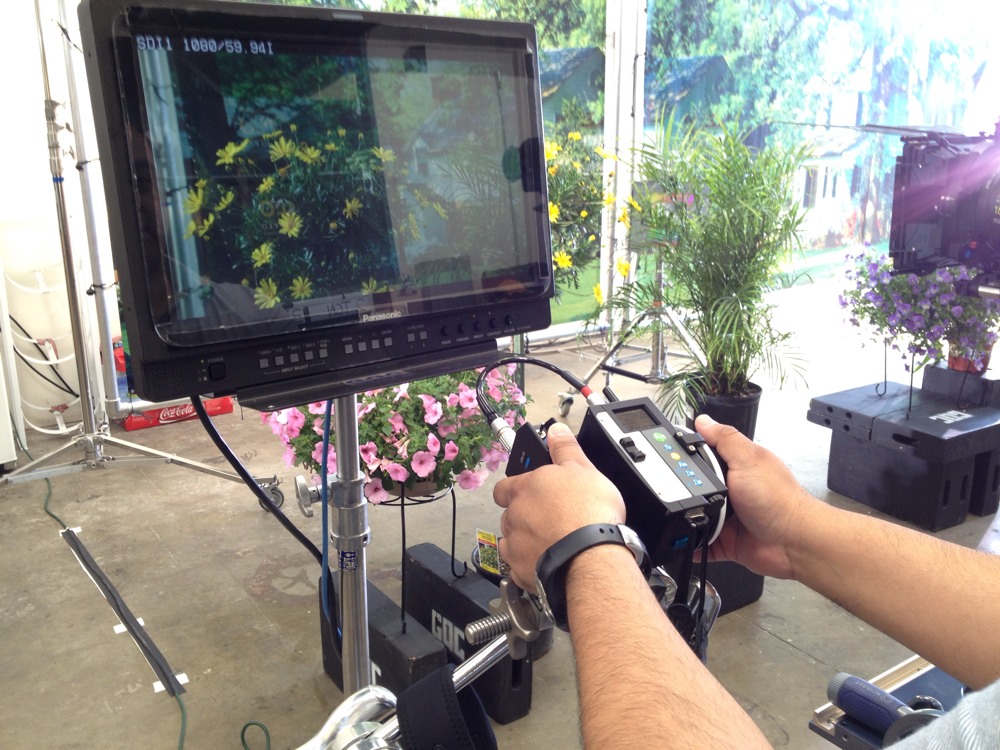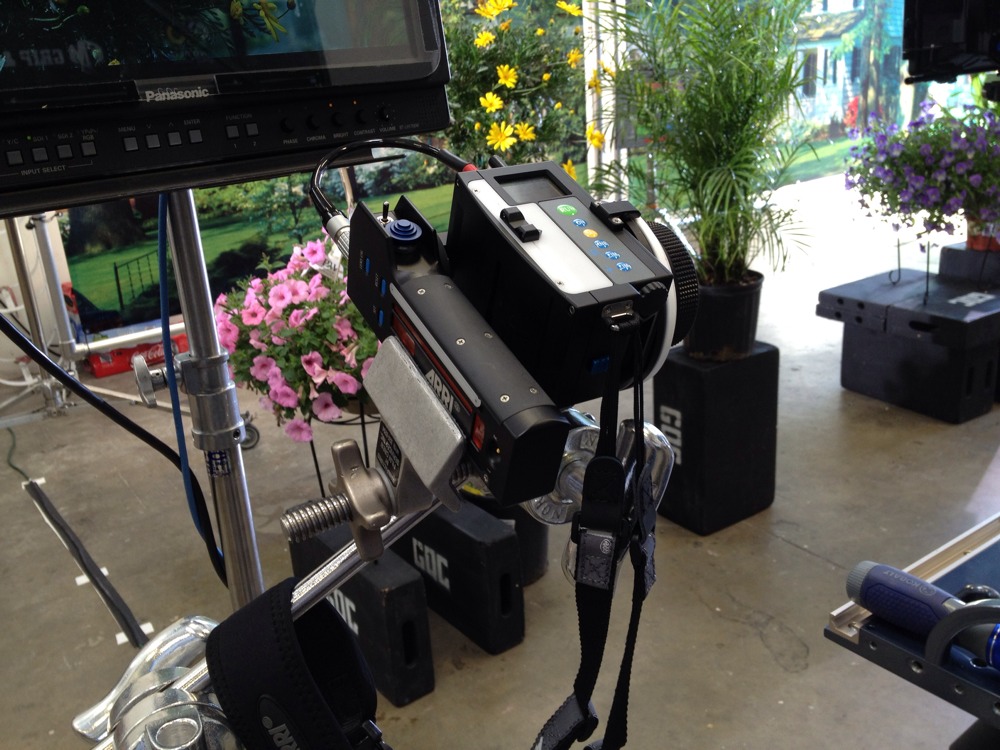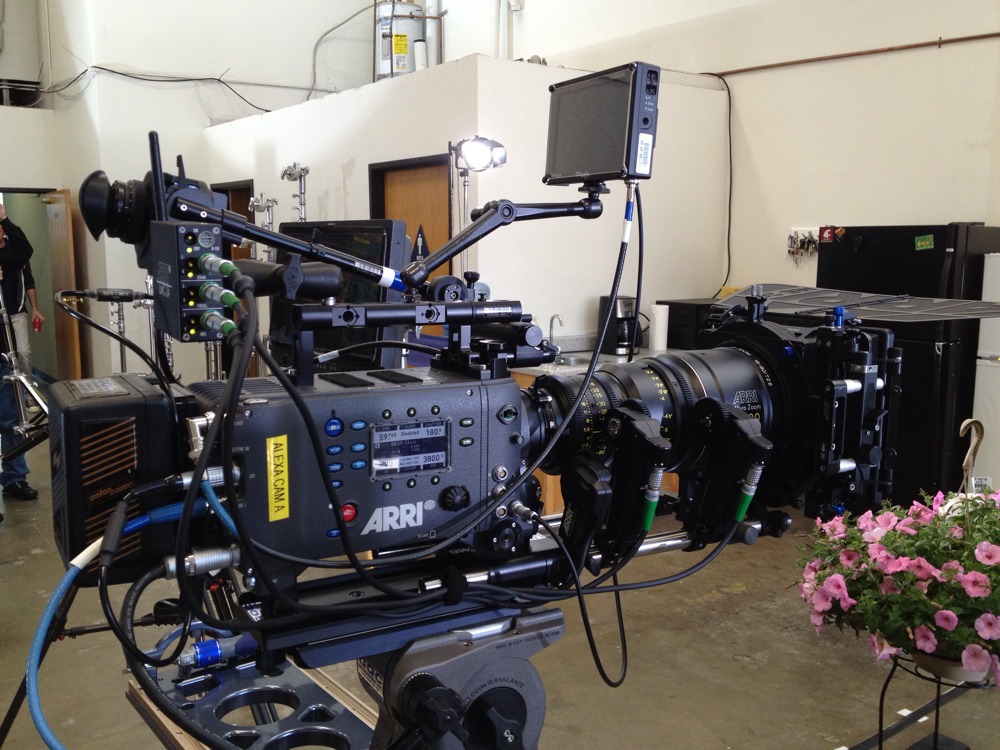 Wireless lens control is quickly becoming really popular on film and TV sets. Essential when using car mounts, jibs, Steadicam and various other types of rigging where the AC can't touch the camera during a shot.
ARRI makes a wonderful system that is actually integrated directly into an Alexa Plus or Studio camera. Other cameras can work off a small box called the UMC-3. You can see a wireless in action here on a Alexa EV with an Alura Zoom lens.
Did you know that wireless tech for cameras was inspired by Radio Controlled cars, airplanes and helicopters? See www.rccaraction.com for all the latest R/C toys for the geek in you.